"Don't die with your music still inside you" – Wayne Dyer
Origin of the System
After years of teaching a full roster of students, I was finding it hard to accommodate everyone who wanted lessons. The 5 Point Singing System was my answer to help these singers get to the next level. Everything I've ever learned about singing and performing is all packaged up in a digital manual format with 15 video tutorials. It's like having me come to your house for a private lesson but you can stay in your underwear.
Will the System Work for You?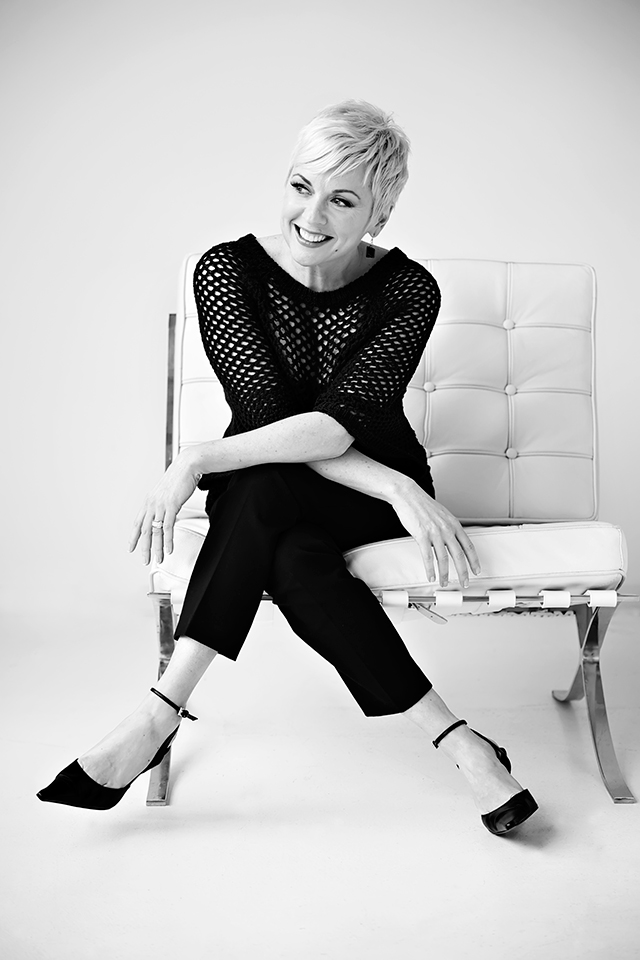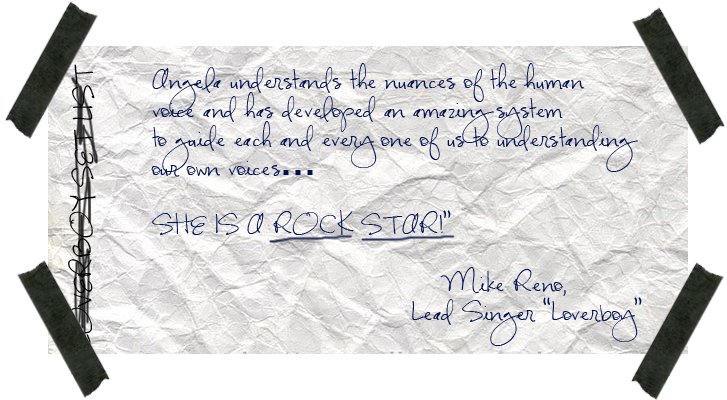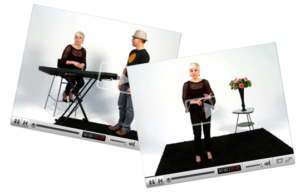 This beautiful 116 page E-manual to easily guide you through every step of the "5 Point Singing System". All the knowledge I've collected in my 30 year professional career packaged up for you now
Fifteen video tutorials to SHOW you how to perfect each POINT to reach vocal goals you have always hoped for
Bonus Chapters on Studio Singing, Background Vocal Singing, Stage Performance Tips, Creating Emotional Moments and MANY more
PS you can always "Ask Angela" any questions you may have about the system or your vocal challenges here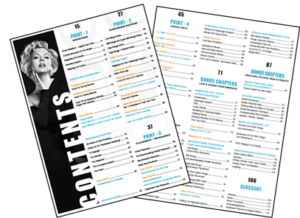 It's Time to Sing!
When students jump into the "5 Point Singing System," they tell me how amazed by how quickly their voice has improved. Many have talked about gaining a new confidence to sing anywhere, anytime, in front of anyone. It's not just in the shower anymore!
Don't Let Fear Hold You Back
My students are surprised to discover that the only thing holding them back was FEAR. Not really knowing how to sing, is what kept them from getting out there and doing it.
The "5 Point Singing System" gives you EASY to follow steps to become the singer you know you can and WANT to be. Your friends will be blown away by the change in your singing! But that won't even matter, because you're not learning to sing for them… you're learning to sing because of how YOU WILL FEEL! To me, singing feels like falling in love.
Not 100% sure? I've Got You Covered With My…